"There is no medical justification for the FDA's restrictions."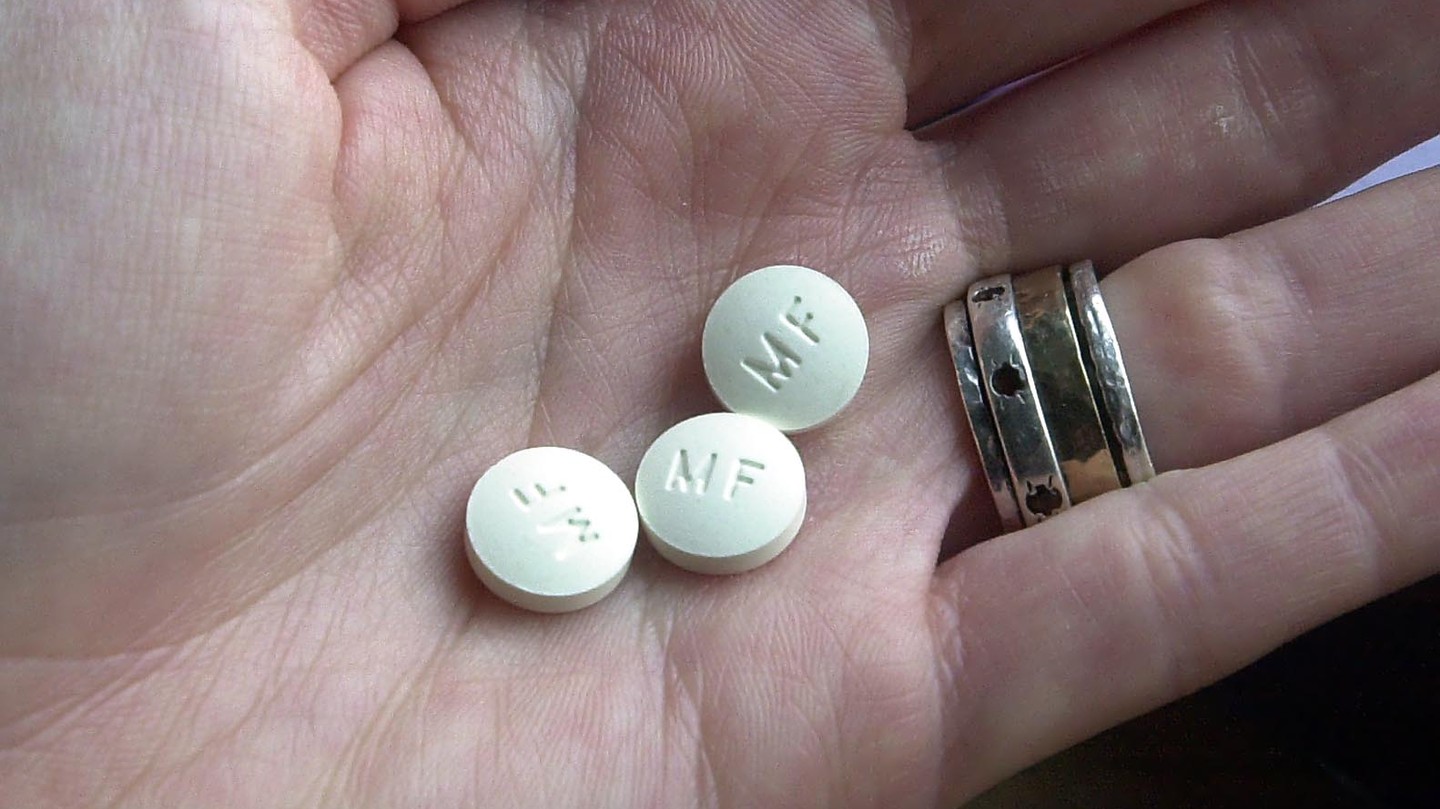 Bill Grenblatt/Getty Images
If you want to get Viagra in the United States, the process is pretty straightforward. You go to your regular doctor, she calls in a prescription to your local pharmacy, and you pick it up when it's ready. With a few exceptions, this is how it works for most prescription medications.
But if you want the abortion pill, it's a completely different story. For starters, you can't get it at any pharmacy. Your regular doctor might be able to prescribe and dispense it to you, but you probably won't be that lucky. You might be so unlucky that the nearest doctor who can actually prescribe you the medication is 150 miles away, which means you'll spend hours on the road and possibly stay overnight. And if you're really unlucky you might live in Hawaii, where those 150 miles include an ocean.
This last scenario is all too familiar for Graham Chelius, a family medicine doctor in Kauai, Hawaii. Kauai has no abortion clinics, and Chelius says he wants to be able to prescribe medication abortion so his patients don't have to waste precious time and money booking a flight to the next island with a clinic.
But his hands are tied due to restrictions the Food and Drug Administration has placed on mifepristone, also known as RU-486, a drug that induces miscarriage in pregnancies up to 10 weeks along when taken with the drug misoprostol. Patients can't get the medication from a retail pharmacy; they can only get it from a clinic, medical office, or hospital. Not only that, but the medical facility dispensing mifepristone has to register with the drug manufacturer in advance, and agree to order and stock the medication on-site.
These are major administrative burdens that many medical facilities just don't want to bother with—and being added to a list of abortion providers can cause political headaches and fears of anti-abortion harassment. In Chelius's case, he is unable to stock the medication because of his colleagues's opposition to abortion.
So Chelius is suing the FDA, with the help of the American Civil Liberties Union, to try to force the agency to lift the restrictions and allow mifepristone to be distributed at pharmacies. If the lawsuit succeeds, it could dramatically transform early abortion access in the United States.
https://tonic.vice.com/en_us/article/kz7vjz/aclu-lawsuit-could-dramatically-expand-access-to-the-abortion-pill